This week's topic: Ten Reasons I Love X — could be a certain book, character, author, your indie bookstore, a fandom, a tv show, reading, a hobby, a genre. Honestly anything you want to gush about. – The Broke and Bookish
I love
because of…
1. Max Black.

2. Sophie Kachinsky.

3. All the delicious cupcakes.

4. The true friendship between Caroline and Max.

5. Caroline's "Get up and try again"-attitude.

6. The realness – everyone can identify with a trait of one of the characters or a complete one.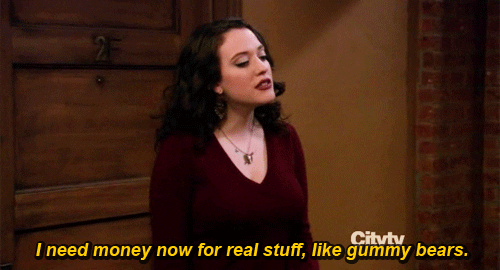 7. The play upon stereotypes.

8. The sarcasm about life.

9. The yellow Tweety-bird-dresses.

10. Caroline's new hair cut.